Seed Dressing Imidacloprid Confidor Insecticide Imidacloprid 600g/l FS
Product Description
 Advantage of  Imidacloprid 600g/l FS
1.High efficacy and persistence
2.Toxicity and safe
3.Broad spectrum, excellent systemic activity
4.No cross-resistance 
Advantage of Imidacloprid 70%WDG
1. Disintegrating  speeder in water.
2. No dust float in the sky when spraying, more safety to people.
3. Good dispersibility, Stability
4. Not picky to water.
5. Thermal stability, will not be pyrolysis.
6. Small Volume,shipment and package charge will be lower.

Advantage of SC 
1. the powder particle diameter is smaller,no dust pollution, strong seepage force.
2.Can combine with water freely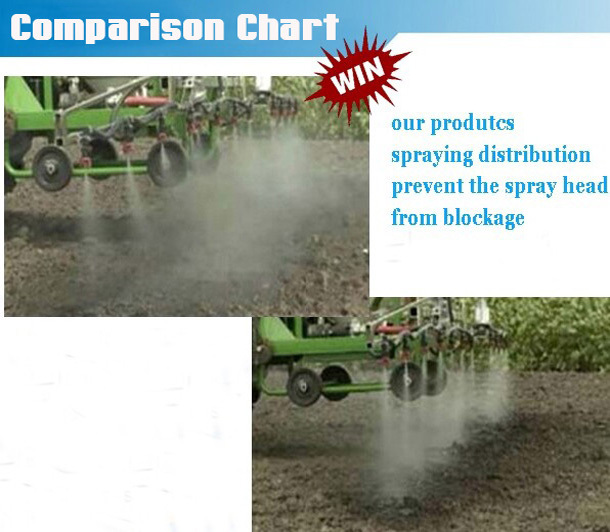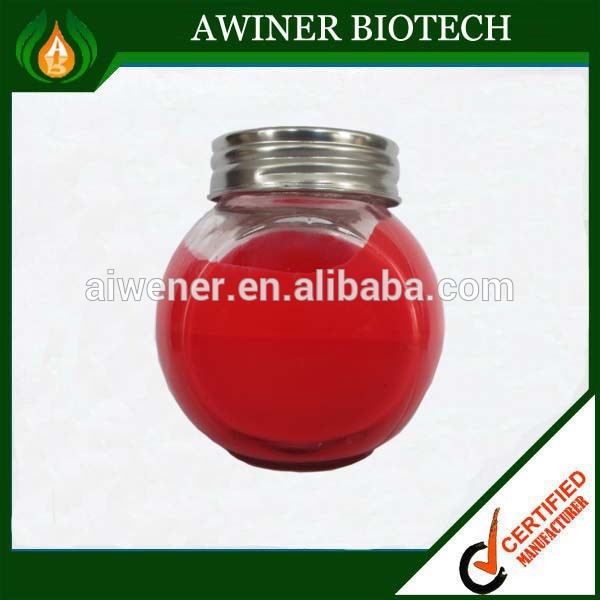 Main Specification:
Imidacloprid 95%TC
Imidacloprid 98%TC
Imidacloprid 70%WDG 
Imidacloprid 50%WDG
Imidacloprid 35%SC 
Imidacloprid 30%SC 
Imidacloprid 20%SL 
Imidacloprid 17.8%SL 
Imidacloprid 600g/l FS 
AWINER Imidacloprid Description
Imidacloprid Cas:138261-41-3 is an antagonist by binding to postsynaptic nicotinic receptors in the insect central nervous system.
Imidacloprid Applications

Control of sucking insects, including rice-, leaf- and planthoppers, aphids, thrips and whitefly. Also effective against soil insects, termites and some species of biting insects, such as rice water weevil and Colorado beetle. Has no effect on nematodes and spider mites. Used as a seed dressing, as soil treatment and as foliar treatment in different crops, e.g. rice, cotton, cereals, maize, sugar beet, potatoes, vegetables, citrus fruit, pome fruit and stone fruit. Applied at 25-100 g/ha for foliar application, and 50-175 g/100 kg seed for most seed treatments, and 350-700 g/100 kg cotton seed. Also used to controls fleas in dogs and cats. 
Control Insects: 
Aphids, leafhoppers, planthoppers, whitefly, thrips, coleoptera, diptera and lepidoptera pests. 
rice worm rice production, rice borers, leaf moth,Meadow sweet aphid, apple tumor aphid,
peach aphid, pear wood louse, leaf moth,mealworms, spot hidden flies

Application crops:
Field crops (For example: Rice, wheat, cotton,etc)

Fruit trees (For example: Apple, grapevines, pear, peach.etc)

Fruiting vegetables (For example: Cucumber,tomato,pepper,potato,etc)

Leafy vegetables (For example: Cabbage,celery,cole,parsley, etc)

Ornamentals.

Liquid:200 L, 20 L drum, 1 L, 500 mL bottle or according to your requirements.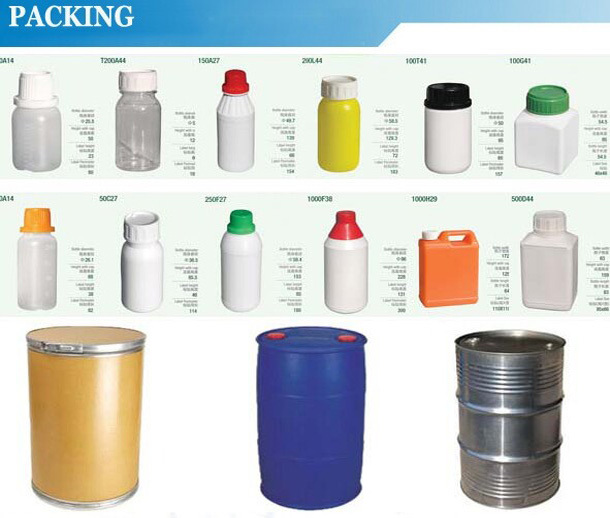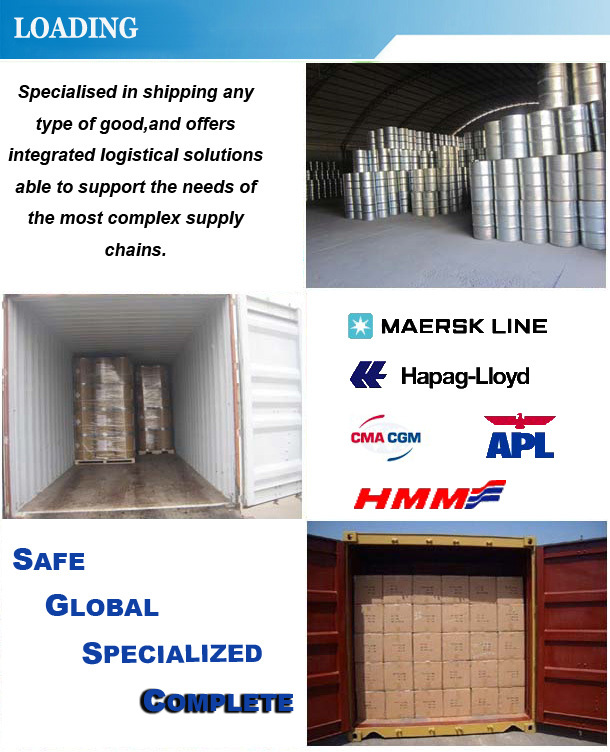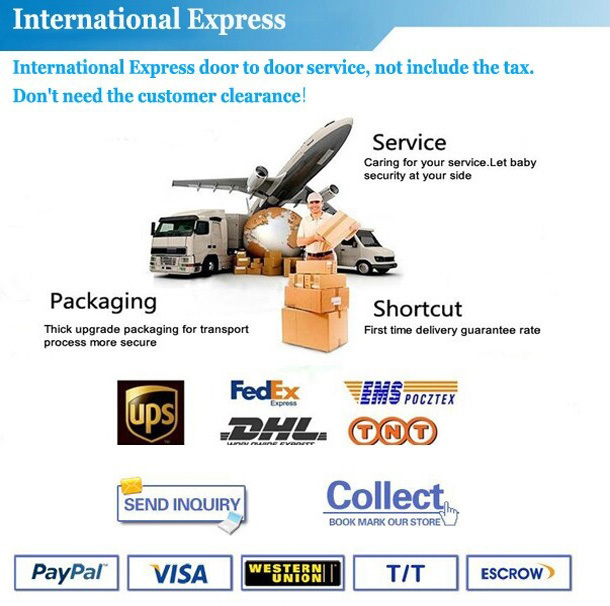 Awiner Biotech  specialized in researching,producing and distributing Pesticides,Insecticide,Herbicide,Fungicide .our products have exported 
to Ameria,France,Italy,UK,Brazil,Chile,Paraguay, Argentina ,Australia etc 
and got good reputions,since 2006
please feel free to contact us.We will go through all the questions with you.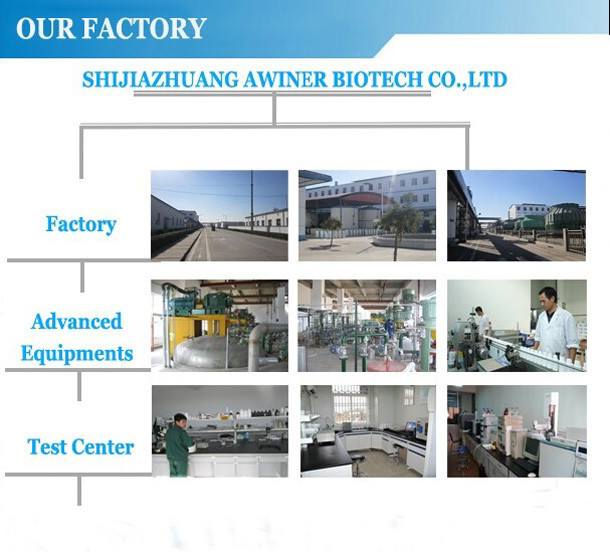 1.24 hours online, and answer your questions at any time.
2.We promise to solve all the customers'problem for the day,or within 3 days if any spcial cases,
or the first day after our festival and holiday.
3. My company have the professional pre-sale team,gurantee the lowest prices,the high quality.
4. We promise customers receive the goods within ten days.If the goods have any not satisfied,
as long as the goods with out using, packing intergity,can enjoy the unconditional return service.
5. Professional registration support.
6.Customer required package is available.
7.OEM production can be provided based on customers' needs.
8. for customer convenience, we can provide door-to-door, don't need the customer clearance
9.We can provide delivery door-to-door by Express(Fedex/TNT/DHL/UPS) within 3-5 working 
days to your door for your convenience, don't need you do customer clearance any more.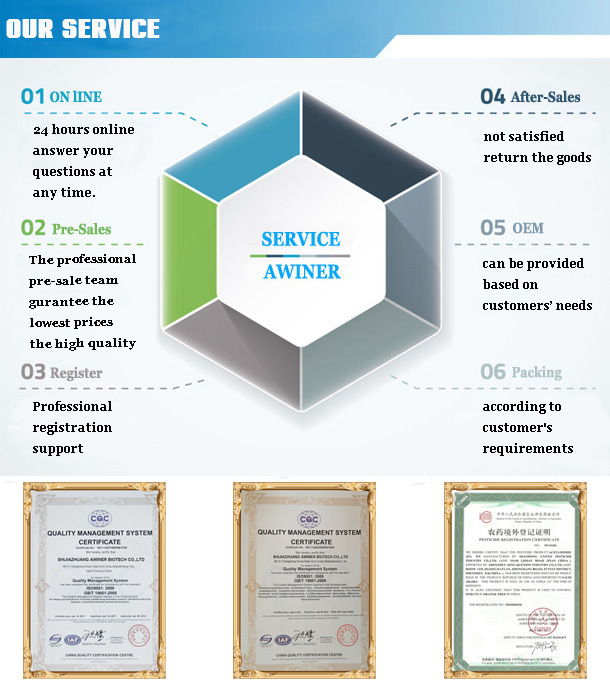 WHY CHOOSE US AHD THE FAQ,CLICK HERE PLEASE!
Your early inquiry will be highly appreciated!
We will try our best to go through all the questions with you.
Greetings&have a nice day!
Hellen
Awiner Biotech-Ant Team!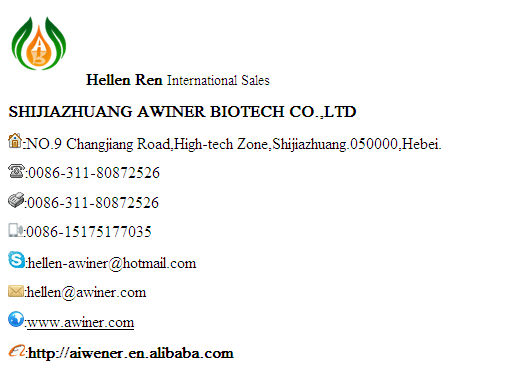 Product Categories : Seed Coating