Basic Info
Model No.: Awiner-Imidacloprid 35 % SC
Product Description

Product Name

 Imidacloprid 35 % SC

 

CAS  No.

 138261-41-3

Specification (COA)

 Content: ≥35%

 Suspensibility:≥60

Targets

 Termites

Application

Used for killing termites in building ,dams,wood and cables etc.

Advantage

 1.WHO recommended new pestucudes--imidacloprid as active ingredients   ,water as the carrier,strong killing ability for termites.

  2.Unique formula to ensure of low toxicity,low odor,interal and external       environmnet can be used.

  3.Good stability,strong adhesion,long residual period,difficult to loss in       the soil.

  4.No stimulation.no corrosion and friendly environmnet,without harming     for natural enemies.

  5.No buring,without special fire protection requirement for the storage         and transport.

  6.First choice for the termites contral.

Usage

 1.Soil treatment:Dilute with 200 times water,spray as 4 to 5 liters per square meter.

 2.Wood treatment:Dilute with 200 times water to brush or spray;Soak 30 mins for square wood  to get better effect.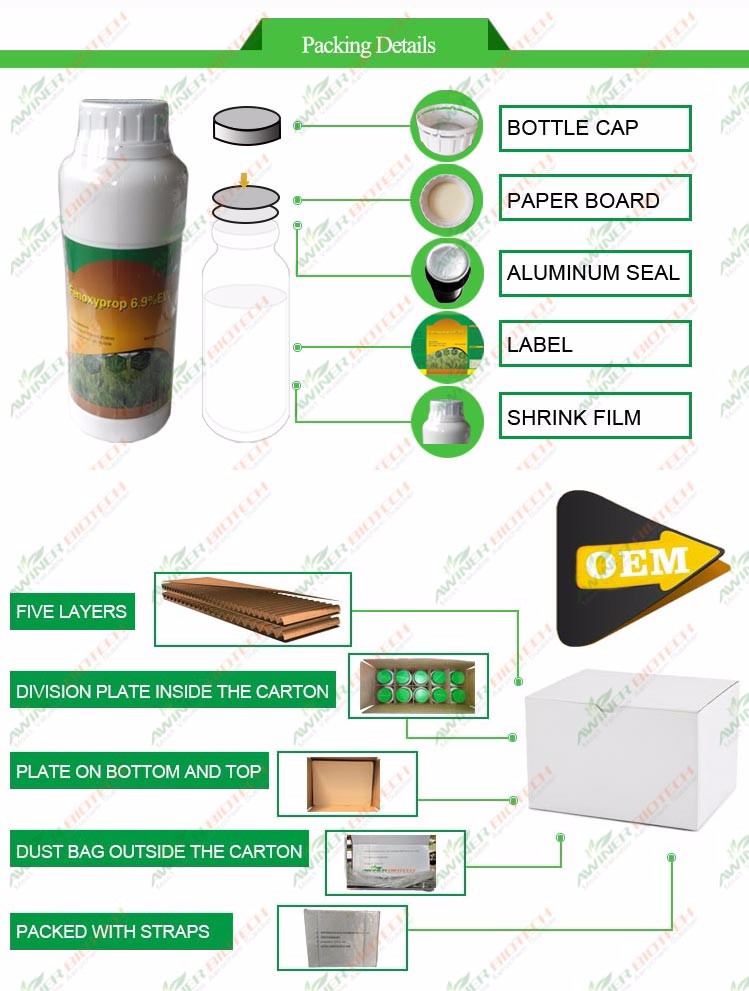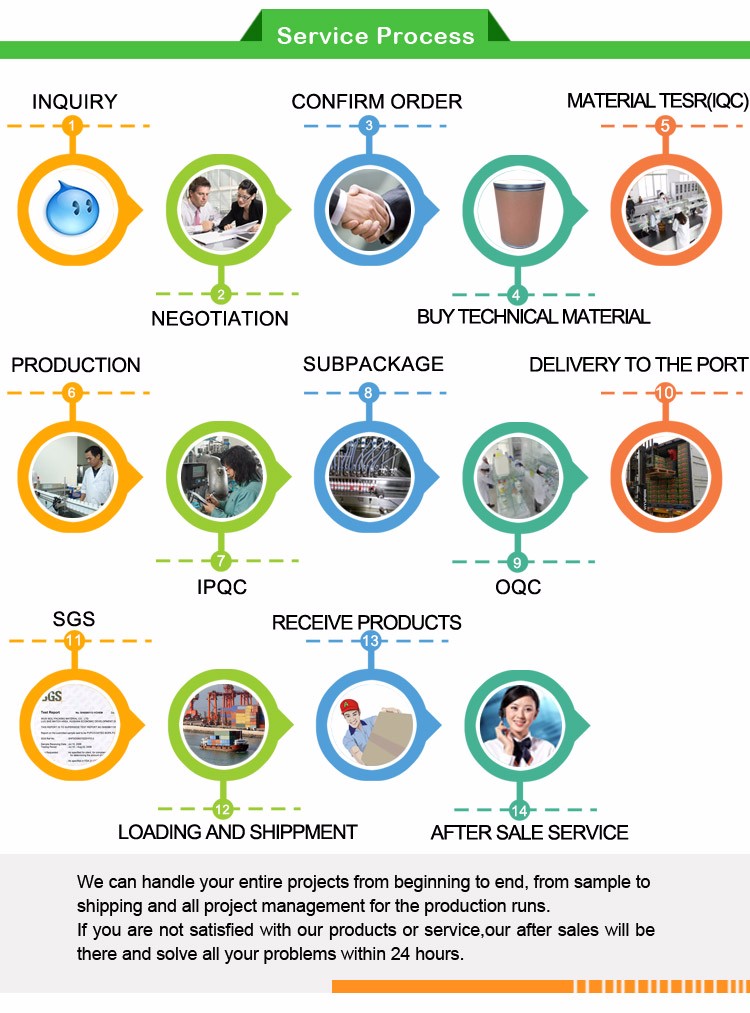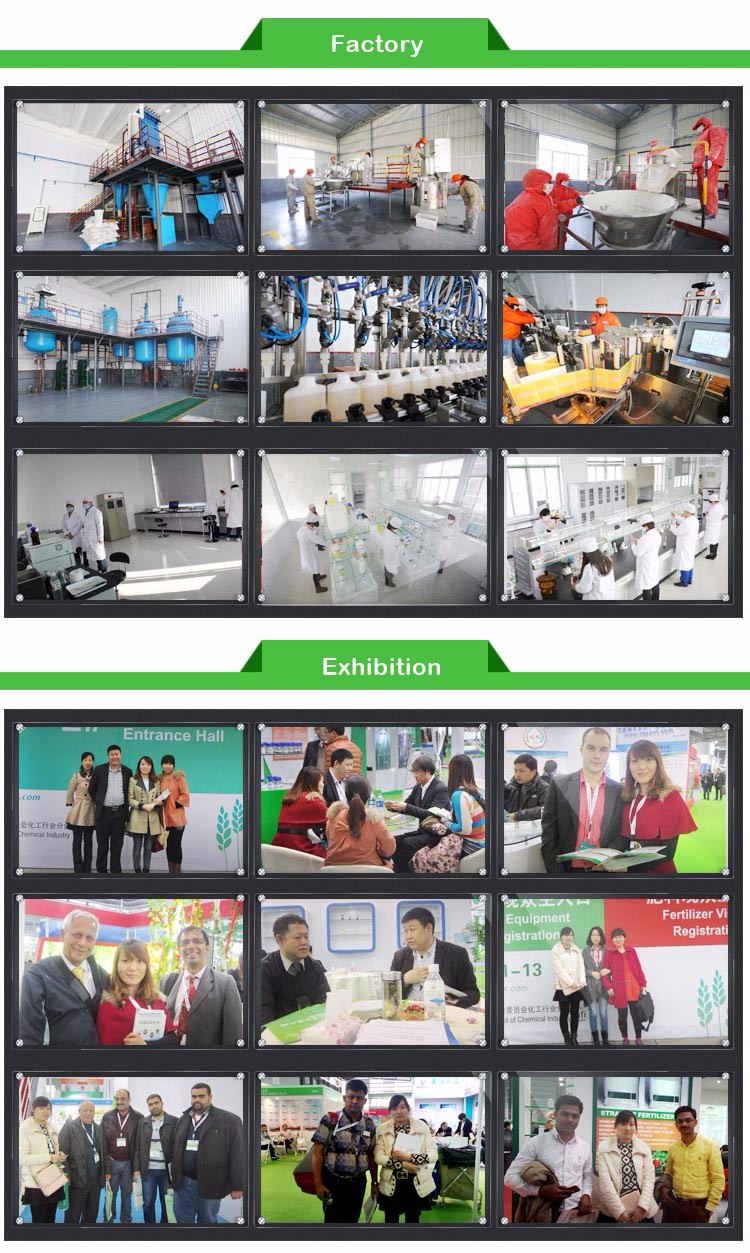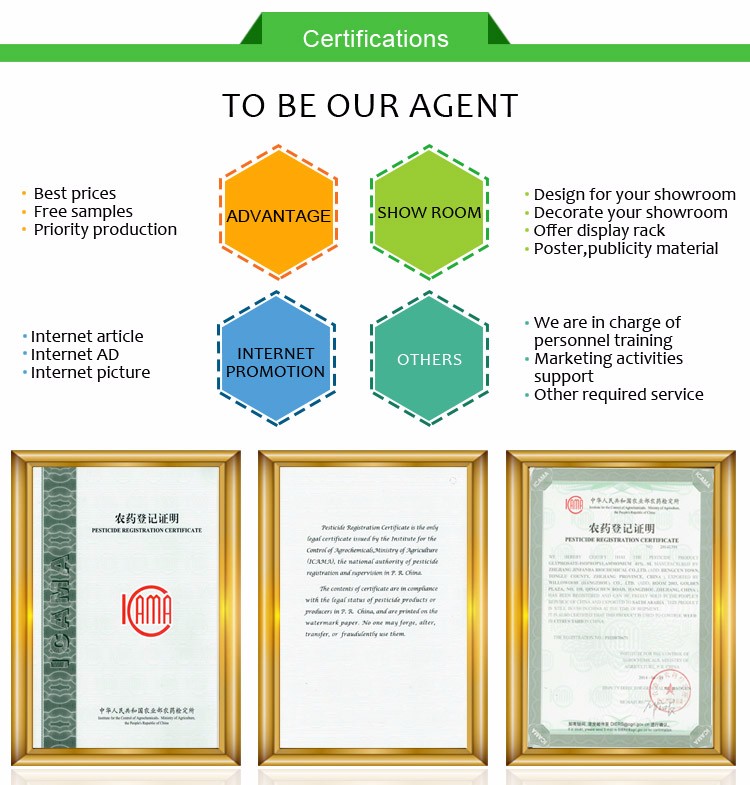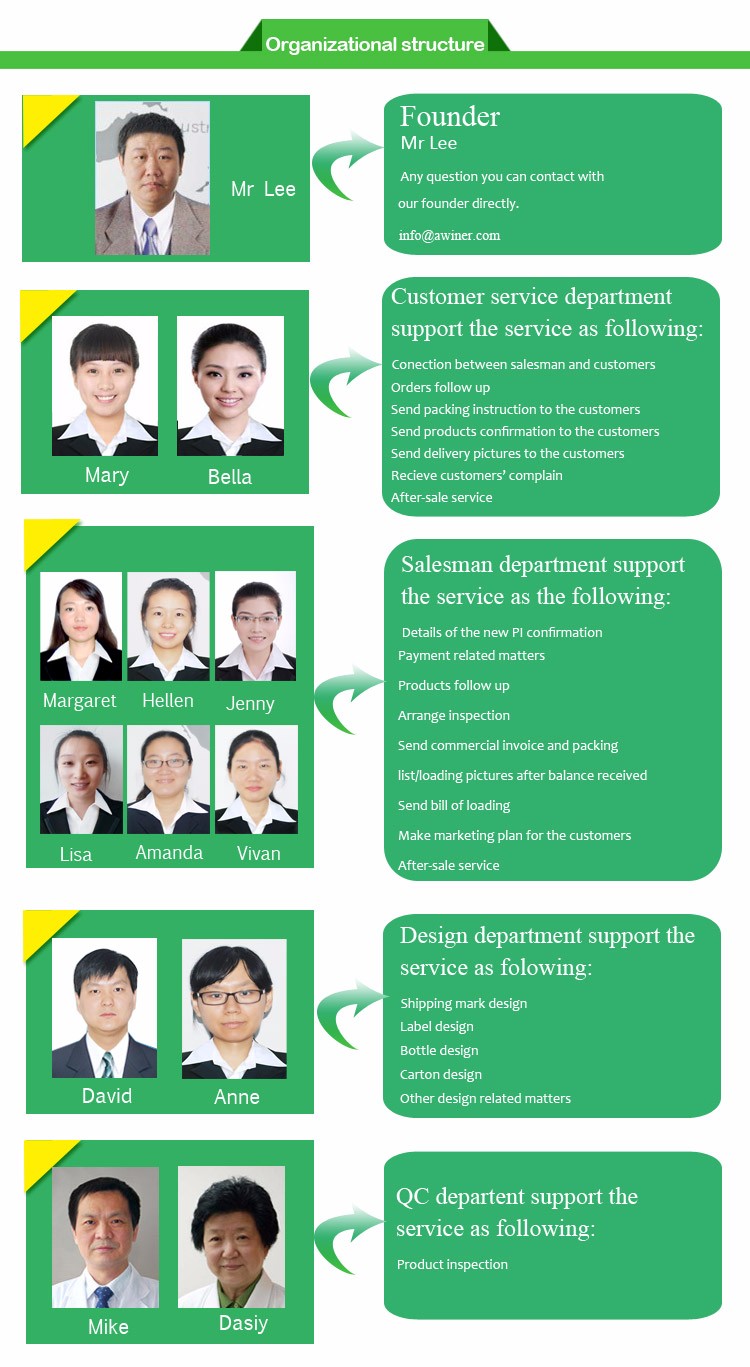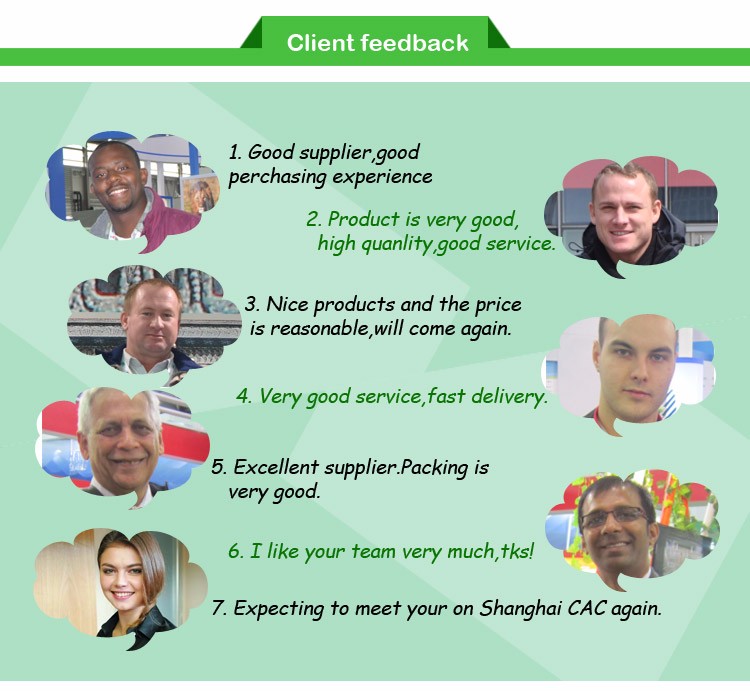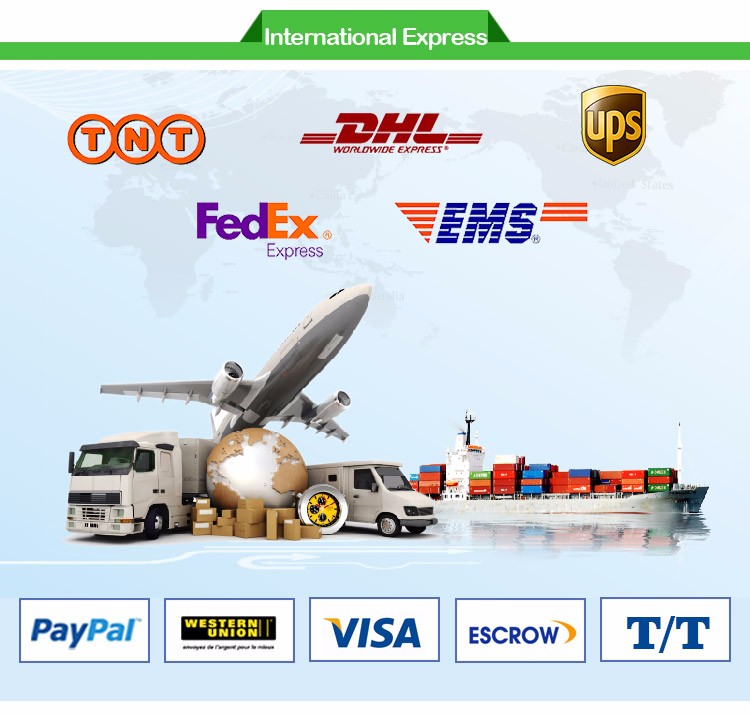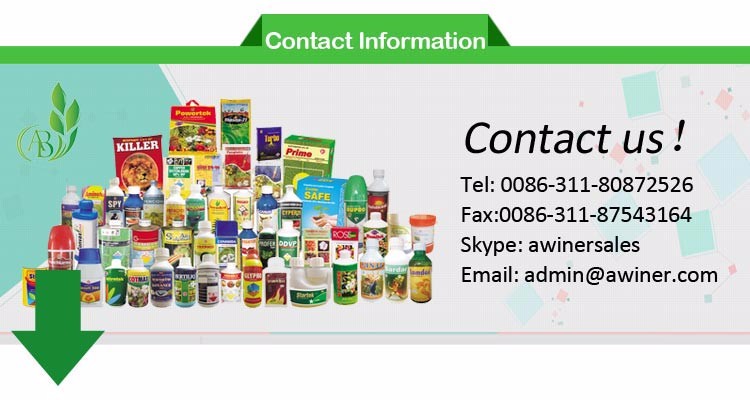 Product Categories : Pest Control > Termite Killing